18 avril 2010
7
18
/

04
/

avril
/

2010
10:30
Note :




http://www.bernadetteseacrest.com
http://www.myspace.com/seacrest
Sortie : 2004
Style : Jazz
Tracklist :
1. My Man
2. Tango
3. Cold In My Bed
4. Lullaby
5. Dream A Little Dream Of Me
6. Her Tears Break My Heart
7. So Cruel
8. Ain't Misbehavin
9. Body And Soul
10. Sweet Salvation
11. Strange Fruit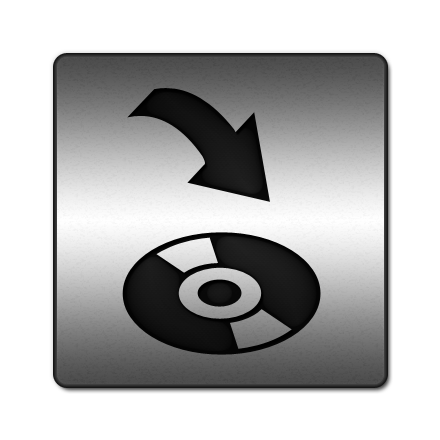 Bernadette Seacrest est devenue une voix sur la scène musicale d'Albuquerque depuis 2001. Après avoir joué au sein du groupe de rockabilly/country The Long Goners avec Pat Bova, elle s'est dirigée vers un registre plus jazz en travaillant avec le fameux bassiste David Parlato.
Avec son groupe, Her yes men, composé de Michael Grimes (contrebasse), Jason Aspeslet (batterie), Jonathan Grimes (saxophone) et Paul Bossert (trombone), elle vient de sortir son premier album No more music by the suckers qui comprend des reprises de grands standards et des compositions originales de Pat Bova et Michael Grimes.
Son registre ainsi qu'elle le définit elle-même c'est le "torch/swing/vintage jazz", torch song étant le nom donné aux chansons d'amour triste qui connurent un très grand succès populaire aux Etats Unis dans les années 30 et 40 et dont Billie Holliday fut une des plus grandes interprètes.
Bernadette Seacrest revisite avec bonheur les standards de la chanson comme "My man", du blues avec "Body and soul", l'un des plus parfaits exemples de torch song qui fut chantée par Billie Holliday, du jazz avec "Ain't misbehaving" de Fats Waller interprété par Louis Armstrong ou "Dream a little dream of me" qui figurait au répertoire d'Ella Fitzgerald.
Ainsi, elle se mesure aux plus grands et elle relève fort bien le défi. Dotée d'une voix à la fois claire et ouatée, elle se promène dans les graves comme dans les aigus avec la même aisance.
Mais elle se forge également un répertoire personnel avec les morceaux sur mesure que lui a composé Michael Grimes. Ainsi "So cruel" ou "Sweet salvation" lui permettent de faire valoir ses qualités d'interprétation.
L'ensemble crée climat propice aux errances nocturnes à l'instar de celles de Jeanne Moreau et Maurice Ronet sur les Champs-Élysées dans le mythique "Ascenseur pour l'échafaud" de Louis Malle
L'album s'ouvre sur une reprise de l'intemporel "My man" qui démarre a cappella puis s'accompagne par les seuls trémolos de la contrebasse pour finir plus jazzy et se clôt avec une superbe reprise d'une des premières "protest song" américaine, sur la discrimination raciale, "Strange fruit", chanté par Billie Holliday, presque a cappella sur quelques notes de contrebasse.
Qui croirait qu'on puisse encore émouvoir de cette façon après Piaf et Billie Holliday?
by MM